Discuss your questions with colleagues
Knowledge is not always readily available on site. Rad2Share helps you communicate with your colleagues. Simply anonymize DICOM images from any EHR or PACS system. Then you can share anonymized images. The images are easy to view on desktops, tablets or smartphones.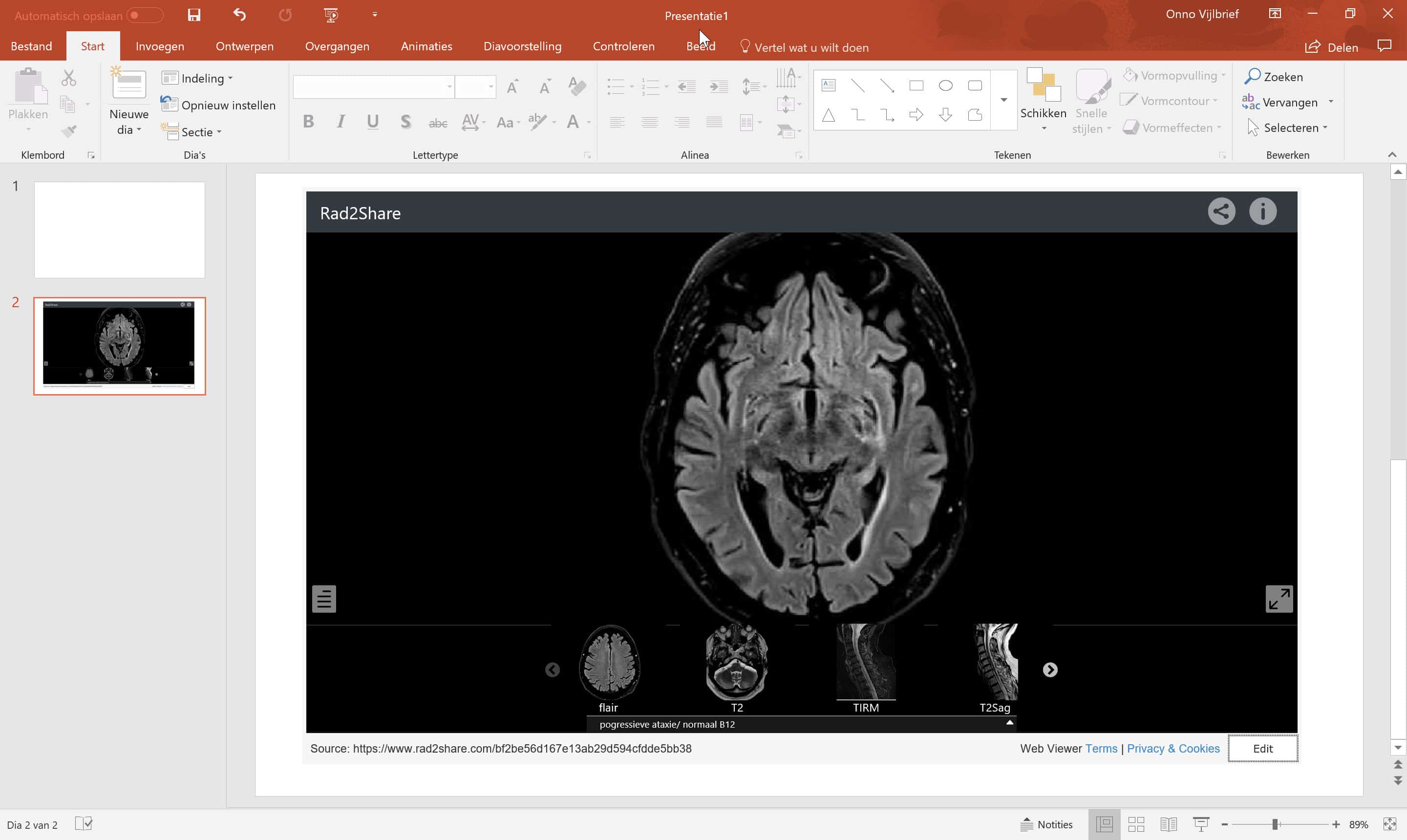 Improve your teaching skills
Rad2Share helps you export anonymized images from PACS to PowerPoint to improve teacher student interaction in workshops or during case presentations. After anonymizing medical images from any EHR or PACS system, you can export the medical images to PowerPoint.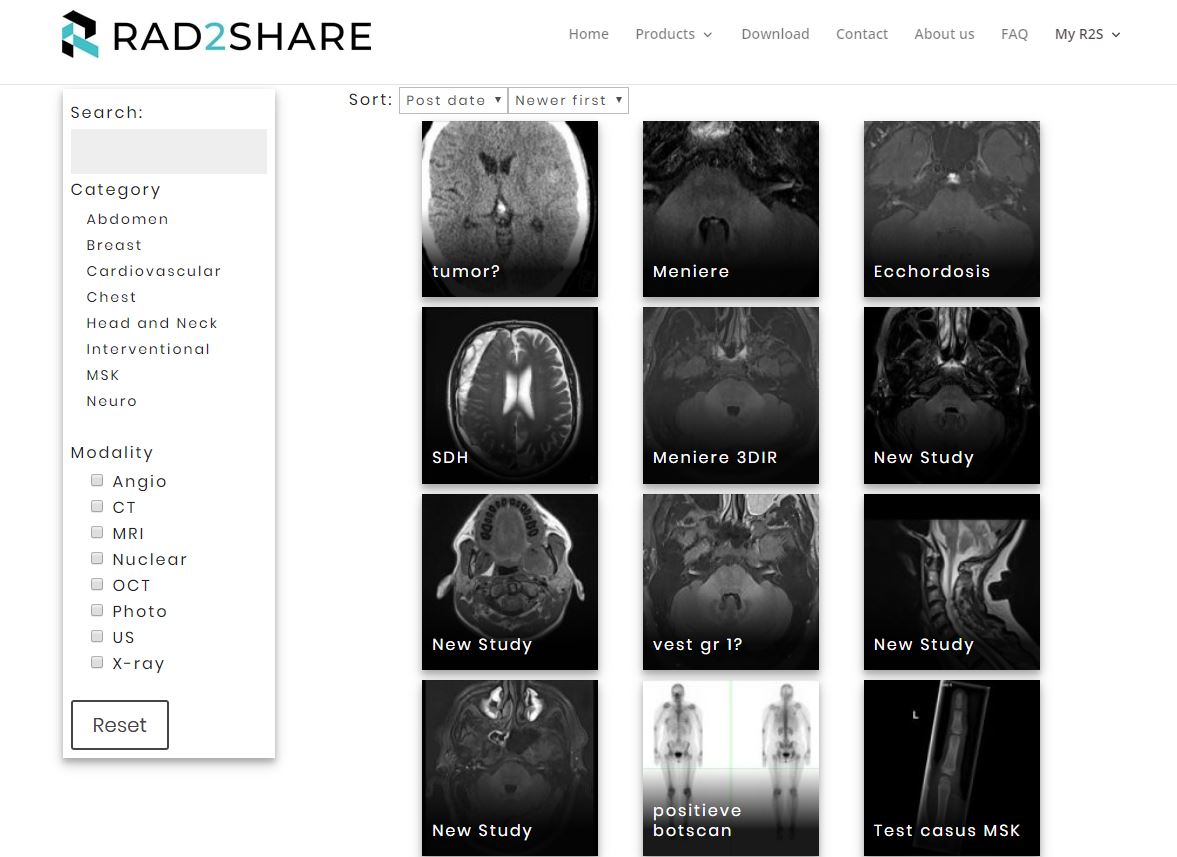 Anonymized private online teaching file
Rad2Share lets you export anonymized cases to your online teaching file. Categorize by organ system or modality. Add labels or tags. Fully searchable. You can re-download your cases from your private online teaching file for export to PowerPoint.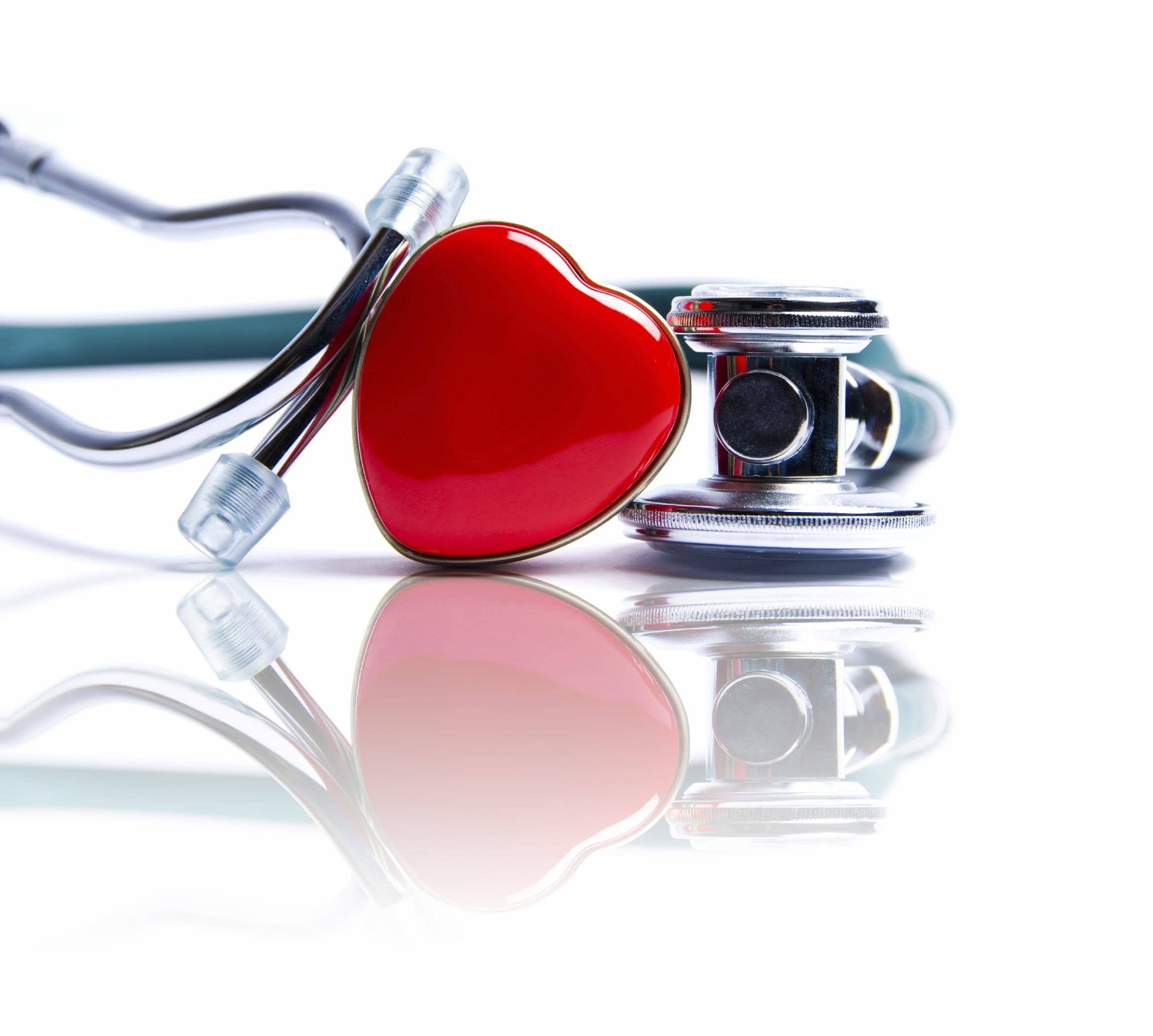 Improve yourself
Rad2Share will give the analogue doctor a firm digital beating heart for the 21th century, while securing the anonymization process of medical images in healthcare
Join us!
Use Rad2Share for your medical image communication and DICOM anonymization
Image consultation
Consult other doctors through the  Rad2Share.com platform. Discuss anonymized DICOM images with your colleagues!
Image and DICOM anonymization
Anonymize medical images, DICOM or non DICOM, during your consultation. Review the images anyware from your own teaching file!
Medical education
Export anonymized DICOM images to PowerPoint for optimal use during presentations and education. Easily create online teaching files.
"Wisdom is to the soul, what health is to the body."