anonymize DICOM anD medical images for educational use
Start today and anonymize medical images on all PACS and EHR solutions.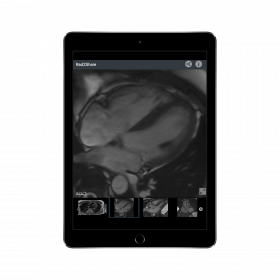 Review and share anonymized medical images online. Create a personal and fantastic teaching file!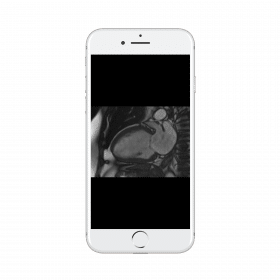 Rad2Share commits to an optimal mobile experience. View your personal teaching file and images online!
Click drag scroll
If you use medical images in education, anonymize them with Rad2Share.
Share on messenger
Upload and share link on WhatsApp or any other messenger
Export anonymized images to Powerpoint
Create anonymized scrollable stacks with one click. No patient information included.
A new era in medicine
RAD2SHARE
A unique software product for anonymizing medical images from any PACS system or image database. Discuss images with colleagues to improve diagnosis. Export images to PowerPoint to improve teaching.
Rad2Share
Anonymization Software designed to unleash the power of communication in medicine
Anonymize medical images from any PACS system or image database in the world.
Simple click, drag and scroll through any image stack.
Discuss the anonymized images with your colleagues. National or worldwide.
Share with the smartest colleague you know.
Learn from others. Ask for an opinion. Improve your diagnostic accuracy and quality.
Easy exportability to PowerPoint to facilitate teaching with scrollable image stacks
Settle for more
No more vendor dependancy. You can take control of your images

Sometimes you need a little help. You probably know someone who can. With a simple Click-Drag-Scroll and upload, you can reach anyone you like. You can anonymize medical images in an instant.


Improve your diagnostic accuracy in an instant. Easy export functionality to teach others.