This page shows all studies uploaded with a title containing "corona" AND accessibility set to "Everyone" in our Client software 
This page is build with the intention to share knowledge and experience regarding to the new Corona virus.   
Images must be anonymized with our client. All imaging platforms are possible including X-rays, CT, MRI, HRCT, US etc.
corona day 2
Initial PCR negative. Presenting symptoms: gastroenteritis(viral), dry cough.
Lymphocytopenia
CORADS 5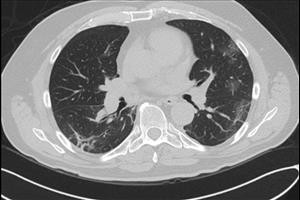 corona day 8
Iniitial PCR negative
Bilateral groundglass consolidations. Spider web sign +. CT severity 14.
CORADS 5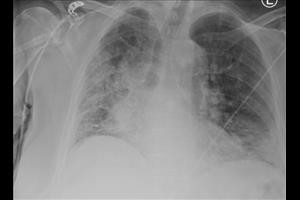 corona
Female, 90 years
Fever, history unclear.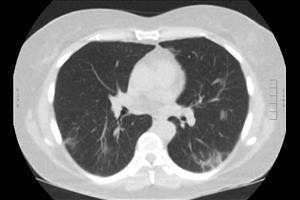 Corona
74 jr
PCR+
eerste klachten 13 dagen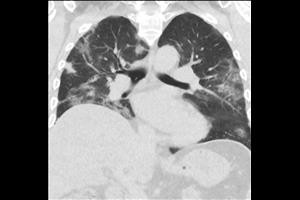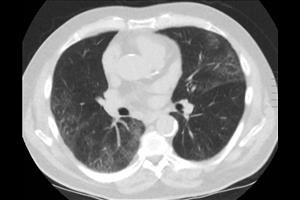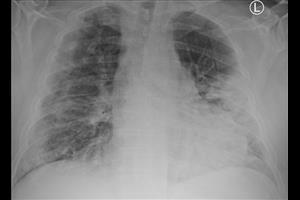 Corona
61-year old male
CT and X-ray
10 days after start symptoms